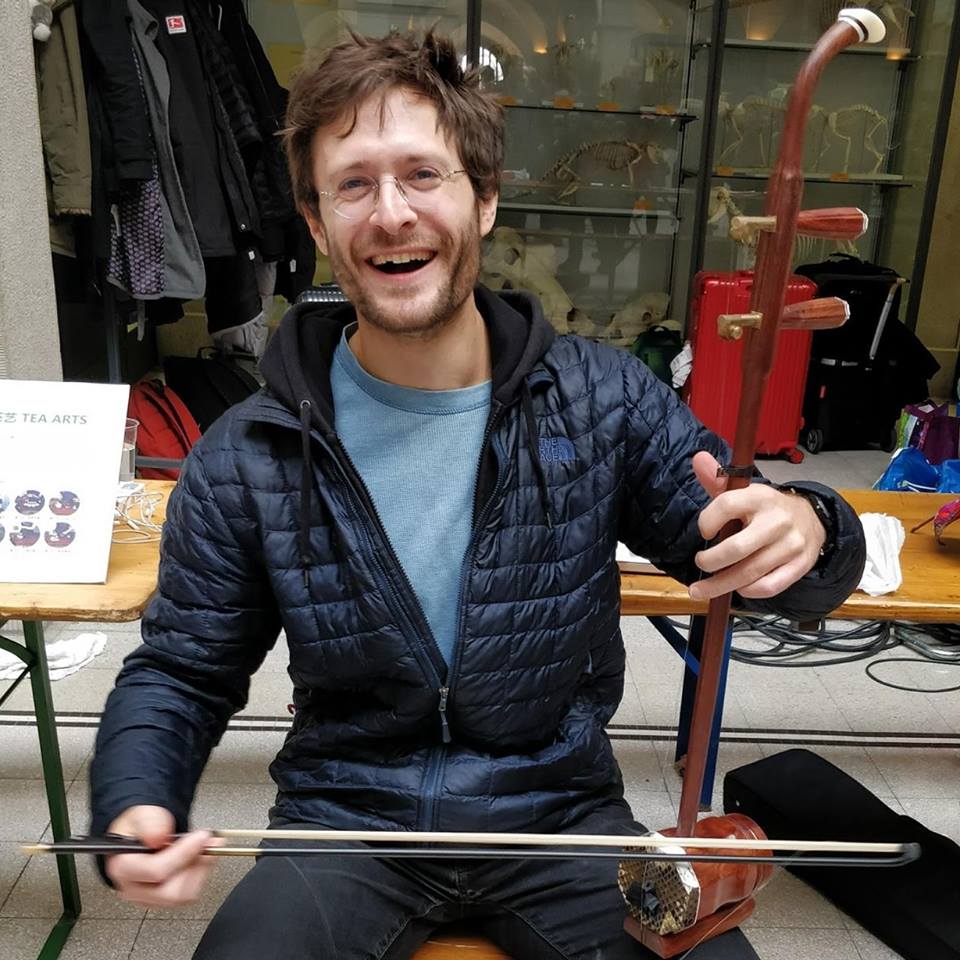 Gideon Dresdner
I am currently an intern at Google Research where I am working on machine learning for computational fluid dynamics. I am a PhD student in the Biomedical Informatics Group at ETH Zürich.
My research interests are quite broad: convex optimization, Bayesian inference (variational inference), simulation, inverse problems, probabilistic programming and more. My favorite applications are in the natural sciences.
Publications
Most of them can be found on Google Scholar.
Code
I am passionate about programming. Most of my code is on GitHub: github.com/gideonite.
Resume
Email me and I will be happy to send you a copy.
Email
"me" @ this domain name